System Design
From concept to completion Kaurus will work in collaboration with you to design the solution that works technically and meets the aesthetic requirements of a comfortable working environment.
Post-Production facilities to fully calibrated DCI standard.
Sound systems, simple stereo to full theatre.
Complete lecture theatre with PA system and lecture capture.
DMX lighting, trussing and control.
Museums, display and sound. (Including the provision of Body Temperature Measurement and Customer Flow Management solutions)
Complete room control for all environments with video and computer interfacing, switching, and signal distribution to professional displays and projectors.
Projection screens with moving masks and perforated/ woven solutions for behind screen sound and room drapes.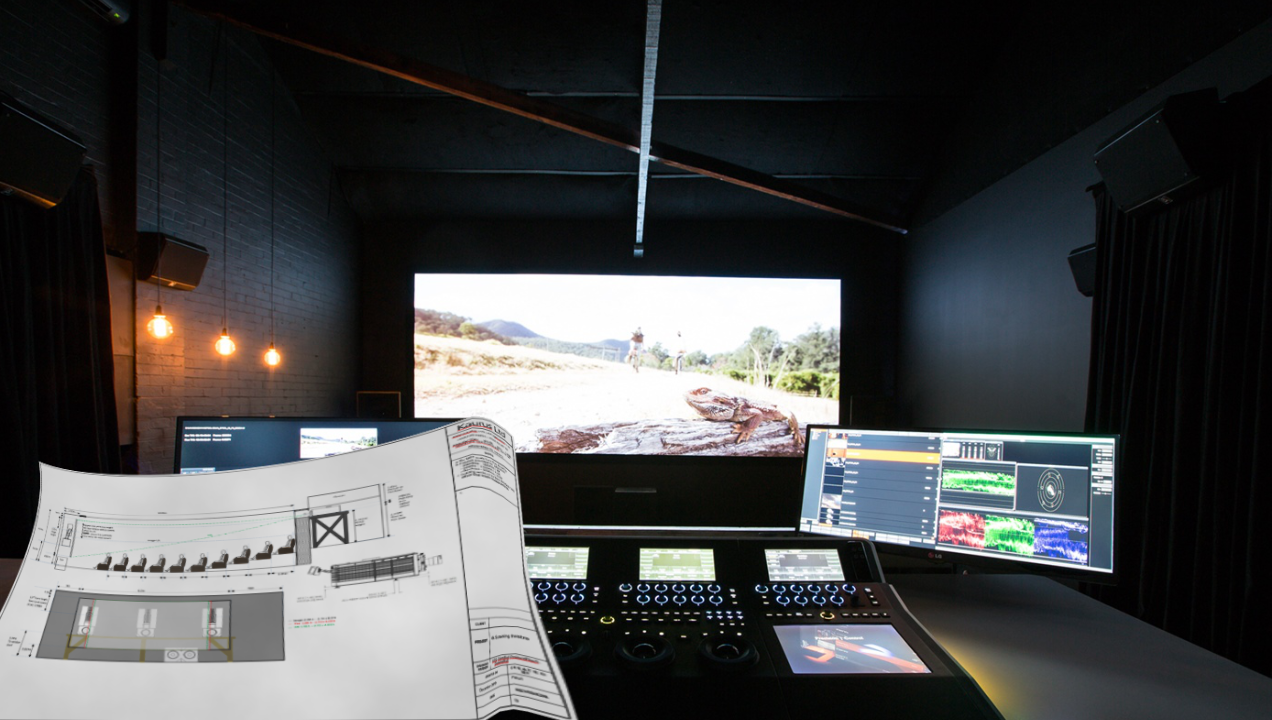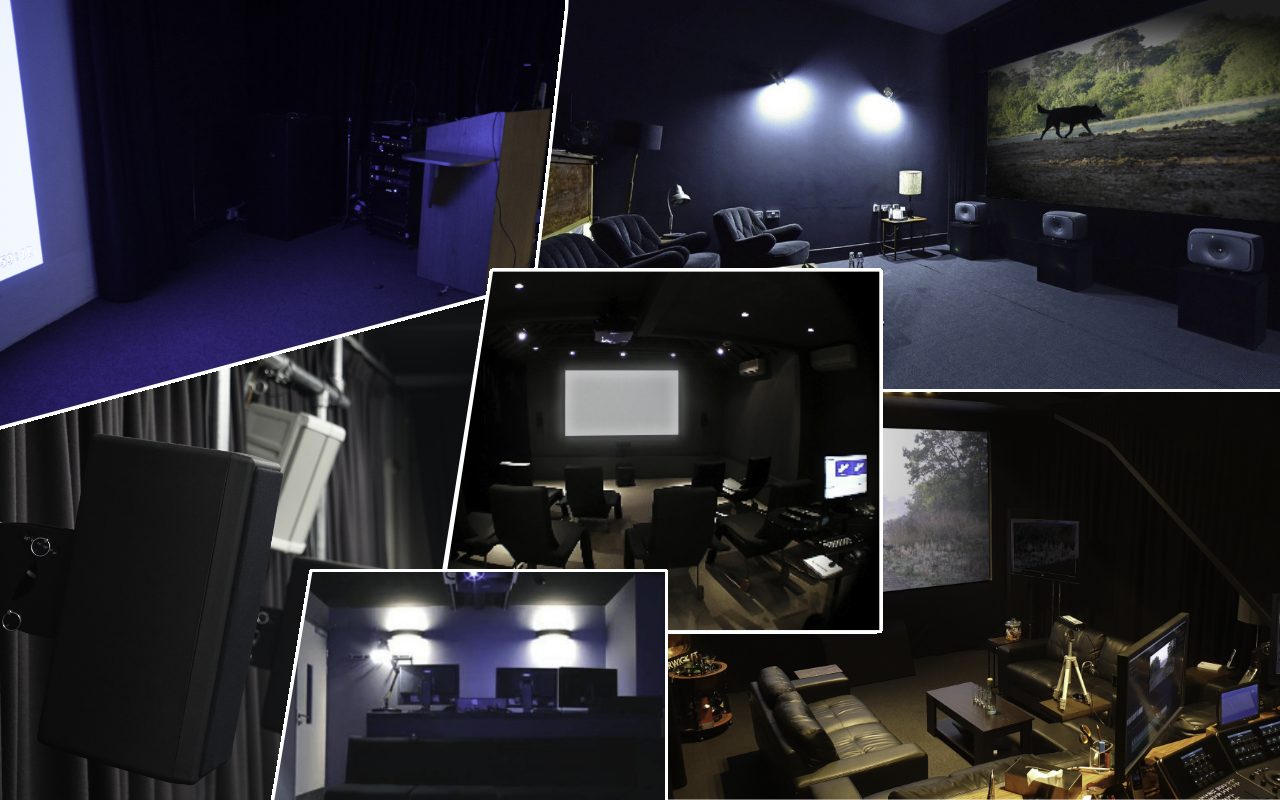 Display Solutions
Whether indoor or outdoor, Kaurus offer a range of display options to a variety of markets, applications and budgets, supplying the creative, educational, museum, theatrical and medical / scientific environments with LED walls, projectors of all types and flat panel monitors of all sizes.
Some applications require colour accuracy whether it's DCI P3 and HDR for theatrical presentations, Rec709 and HDR for TV or DICOM for the medical world. Kaurus can provide the service and/or the tools to achieve this.
Projection
There is a huge range of projectors for all occasions and applications.
Kaurus cover colour accurate high-end models for colour critical applications such as VFX review rooms and grading suites in the film world to lecture theatres, large and small within educational / commercial environments.
Whether it is traditional lamp, or laser driven projection, from a pocket-sized LED model to 100,000+ lumens RGB Laser, Kaurus has the expertise and access to the widest range of projectors available.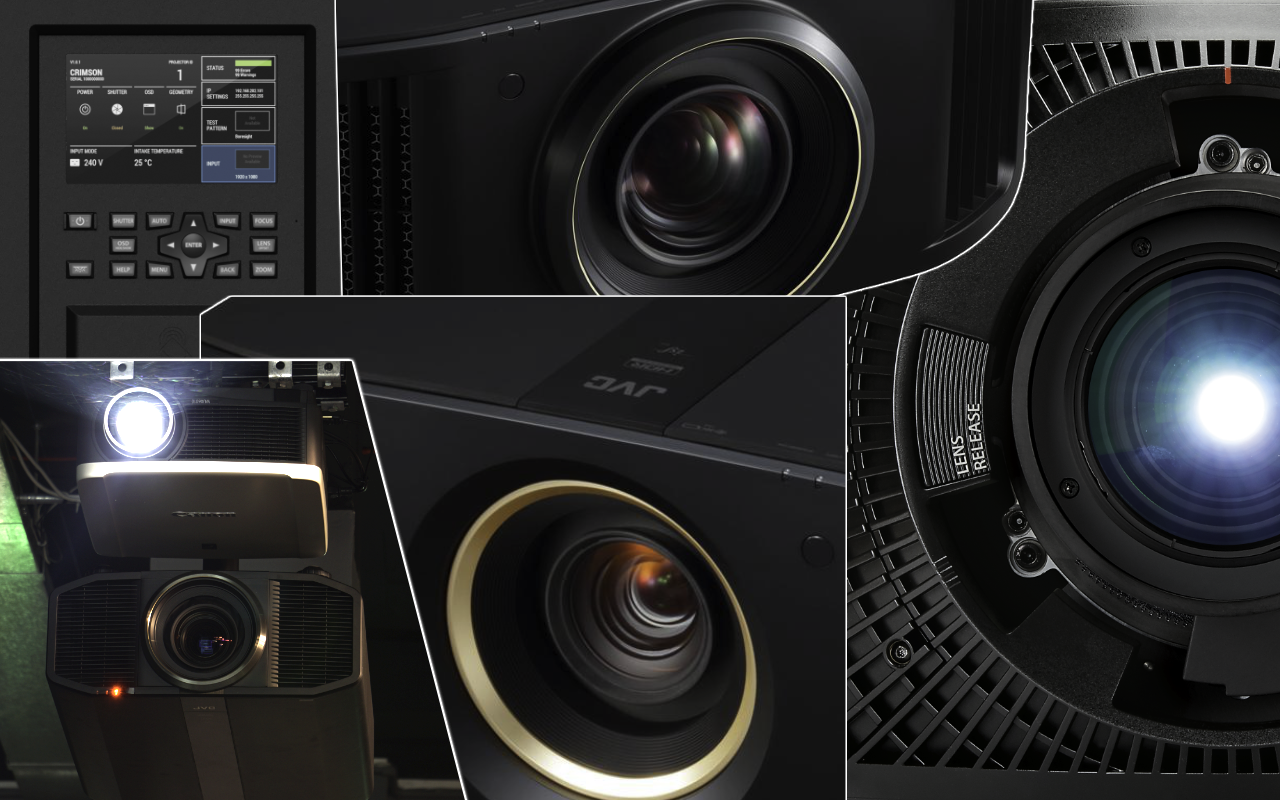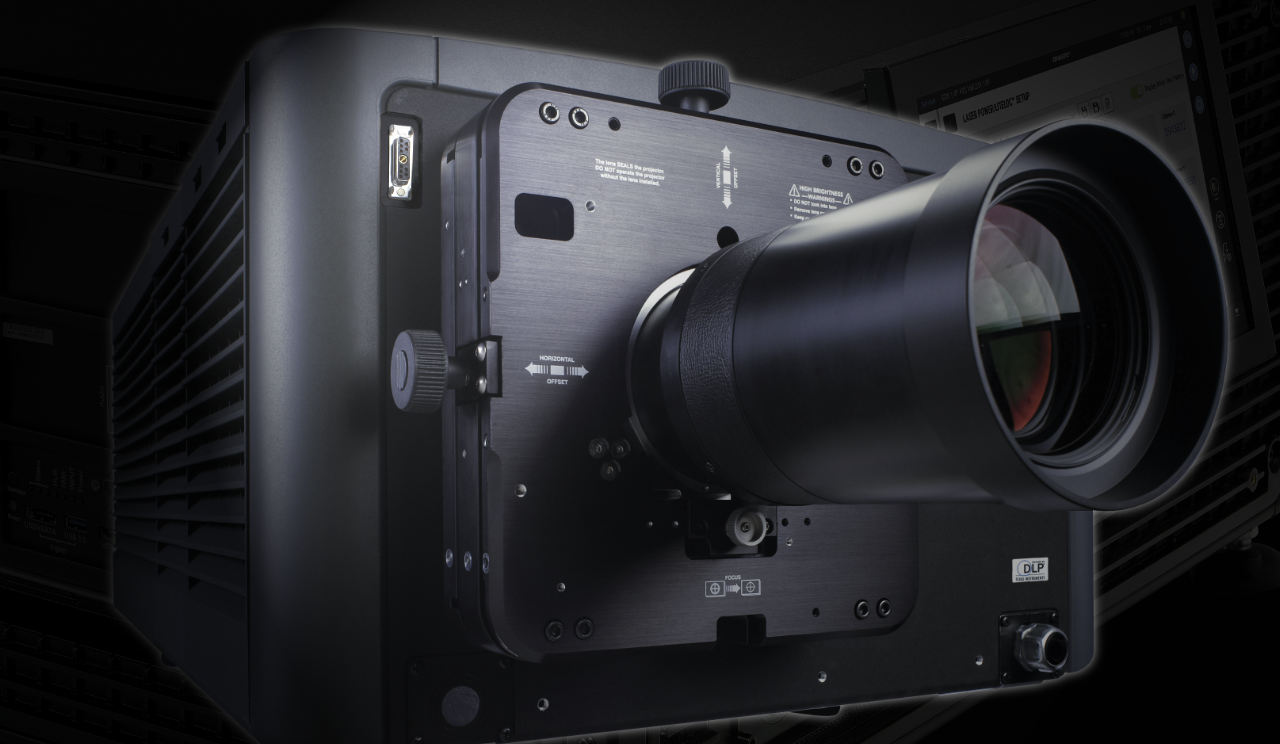 DCI compliant projection
Kaurus' background in film and critical film scanning for Post Production has ingrained the appreciation of images and the requirement for the right equipment, accurately calibrated, to see that image as it was meant to be seen.
Kaurus install fully compliant DCI projectors that can work on screens for grading suites through to full size theatres that have the option to include a choice of media blocks and NAS storage for DCP playback.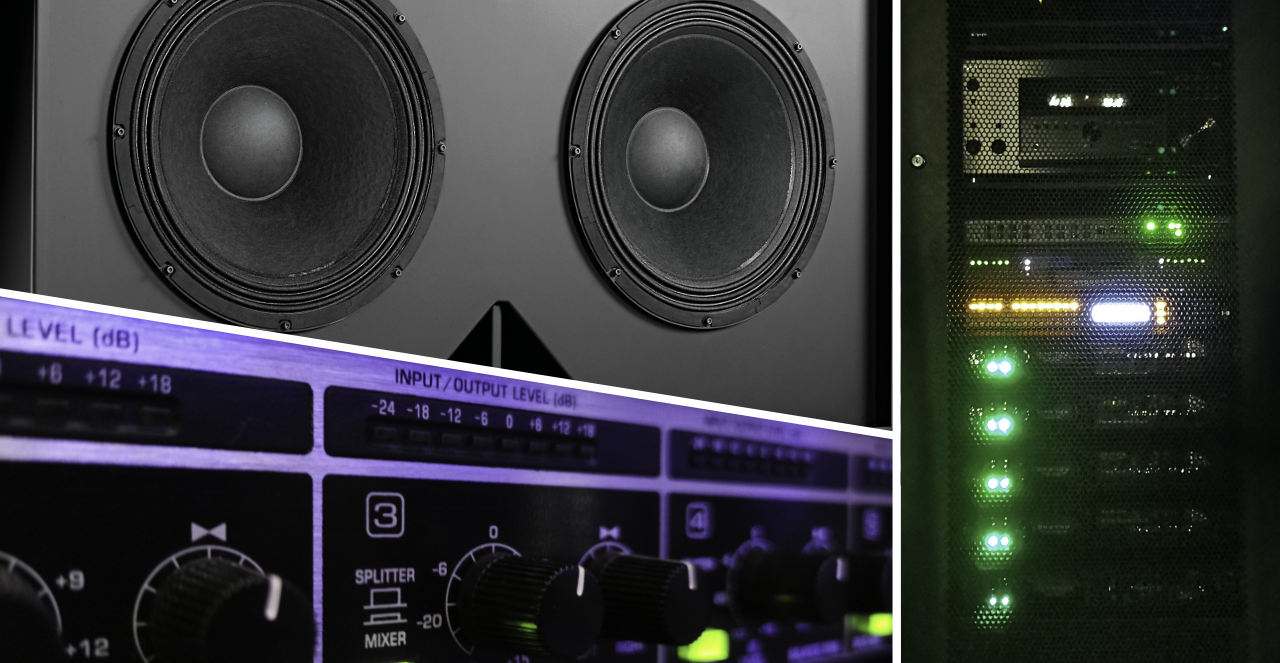 Sound
From the most basic of desktop stereo monitoring to a sound system fit for a Digital Cinema with an immersive object-based sound system, Kaurus can help you. Tailoring professional speaker, amplifier, and sound management into a solution where industry standards and specifications are critical.
There are also many cases where a small screening room, VFX review or grading suite will benefit from the high end 'home-theatre' approach including traditional speakers or in-wall, on-wall, sub/sat systems with amplification and processing.
Contact Us
Phone –
+44(0)1992 460 591
email –
info@kaurus.com