What constitutes great sound?
If the world and every human's ears were consistent and perfect, there would be but one solution everyone were happy with, but it and we are not. We all have tastes and standards of what sounds good to us as individuals as well as technical professionals and then you pile on variants by application, environment, budget, space and of the 147 global manufacturers currently listed on Wikipedia begin to fragment.
At Kaurus, we do not dictate.
We haven't listened to every speaker ever designed, but we do have the patience to listen to you, find out what you would like to achieve and within your physical and financial boundaries, marry the best we know the most about that will fit your requirements, be that a professional studio listening space, a home theater environment, a live events project or a digital cinema.
If you personally, or professionally prefer the experience of paper cones over composite, love the sound of ribbon tweeters or have a thing for neodymium, who are we to argue.
Talk to us about what you need to achieve.
There is a broad range of audio requirements in both professional and corporate projects. Kaurus provide a measured and budget conscious approach to all, whether the simplest of stereo monitoring is required through to full Digital Cinema multi-channel applications where specifications are critical.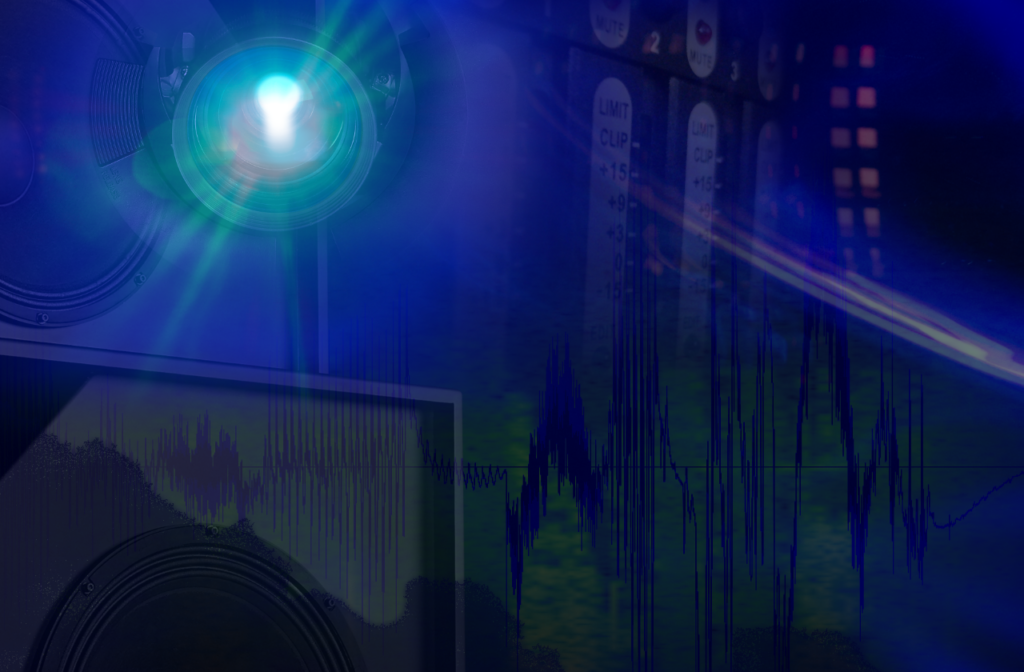 Active or passive speaker systems whether for a small home theatre approach, professional studio monitoring or large DCI specified theatrical venue.
Floating rooms for isolation or critical listening / QC needs.
As part of our skill-set we offer audio solutions from a simple stereo system to a fully calibrated theatre. If you need an isolated suite for professional sound recording we can help and incorporate Projection isolation booths or in room housings, looking at ventilation requirements that can be wildly different from projector to projector.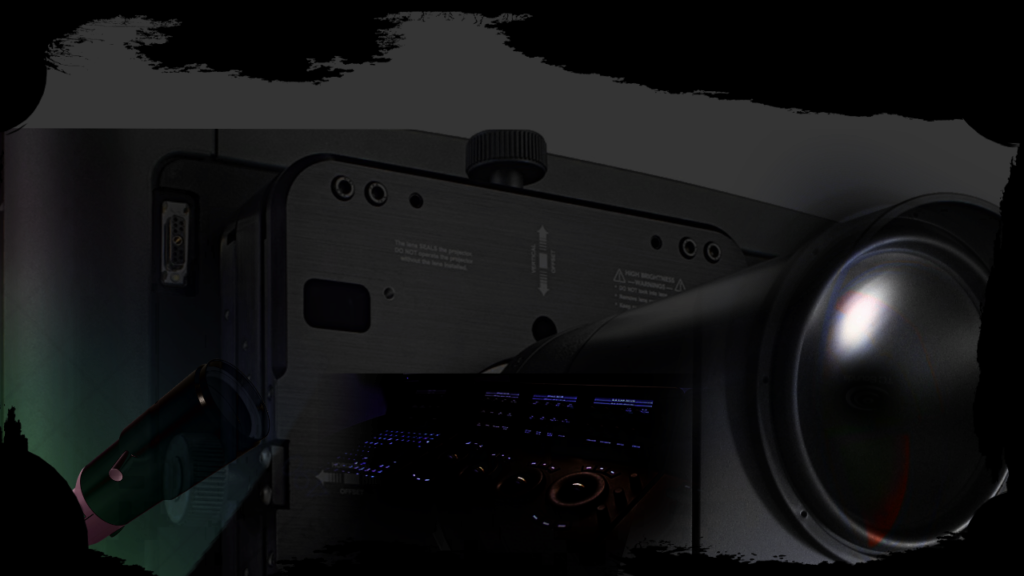 As part of our skill-set we offer audio solutions from a simple stereo system to a fully calibrated theatre. If you need an isolated suite for professional sound recording we can help. Projection isolation booths or in room housings